About Us
Sheri Wilburth - Broker/ Owner
Sheryl Wilburth - BK3126951
Lake County Home Team Inc - CQ1050758
Your Neighborhood Experts
With 15 years of Real Estate Experience, Sheri Wilburth not only provides you with professional service, you get expertise, a team that cares, and one that is willing to exceed expectations at all levels.

We are knowledgeable of the Lake County Area, covering The Golden Triangle (Mount Dora, Eustis, and Tavares) to Leesburg, Paisley, Umatilla, Astor, Sorrento, and surrounding areas. Not only servicing clients as a Realtor, but building lifelong relationships are the key to continued success with referrals and repeat business.
We are focused on providing you with the best results and service in the industry. We listen carefully to understand your real estate goals and work hard to create solutions that make sense for you. Whether you are new to the market or an experienced investor, we have the expertise, proven track record, and resources to help you achieve your real estate goals.
Phone: 352-455-0748
email: sheriwilburth@gmail.com
Team Lender: Gerry Suarez
"I and my team have always specialized in purchase loans- not like many lenders that have focused on refinance loans over the last several years. Why is this important to you? If your lender isn't familiar with the nuances of short sales, foreclosures and regular resale transactions and the many subtle differences between them, then you will be their learning curve- that means surprises at closing that no one wants. We encourage you to contact us regarding any questions you may have on Conventional, FHA, VA, and USDA/RD financing in Florida.
While others in the industry were writing subprime and alternative loans, I was still focused on Conventional, FHA, VA and USDA financing. It's this experience-spanning over 30 years in mortgage lending- coupled with my sincere drive to help my customers, which sets me apart. "
Jet HomeLoans LLC, NMLS: 310298
Gerry Suarez, Jr. NMLS# 310298
gerry.suarez@jethl.com
352-516-9884 cell and text
866-677-2524 fax
The referral of my service to a friend or family member is the highest compliment I can receive.
Team Lender: Natasha Dykes
Looking to purchase, build or even renovate a home… not sure how to get started… whether you've done this before or this is your first time, you'll need a professional Mortgage Loan Officer to help guide you through the process. With 22 years of mortgage and banking experience I've learned what it takes to help make the home buying transition as seamless as possible. Whether it's building, buying, working with your standard conventional loan, or assisting our Servicemen and women with a VA program, there's not a lot we can't do. Our company also specializes in Refinancing, USDA, Reverse Mortgages, FHA, and the FHA 203K renovation program.
Don't hesitate, give me a call, because I'm ready to help you get your dream home!!
Natasha Dykes ~ NLMS#732420
1100 E. Alfred Street
Tavares, FL 32778
ndykes@mfglends.com
Cell (352) 516-1677
PH (352) 742-7900
Team Closer: Angela Sheppard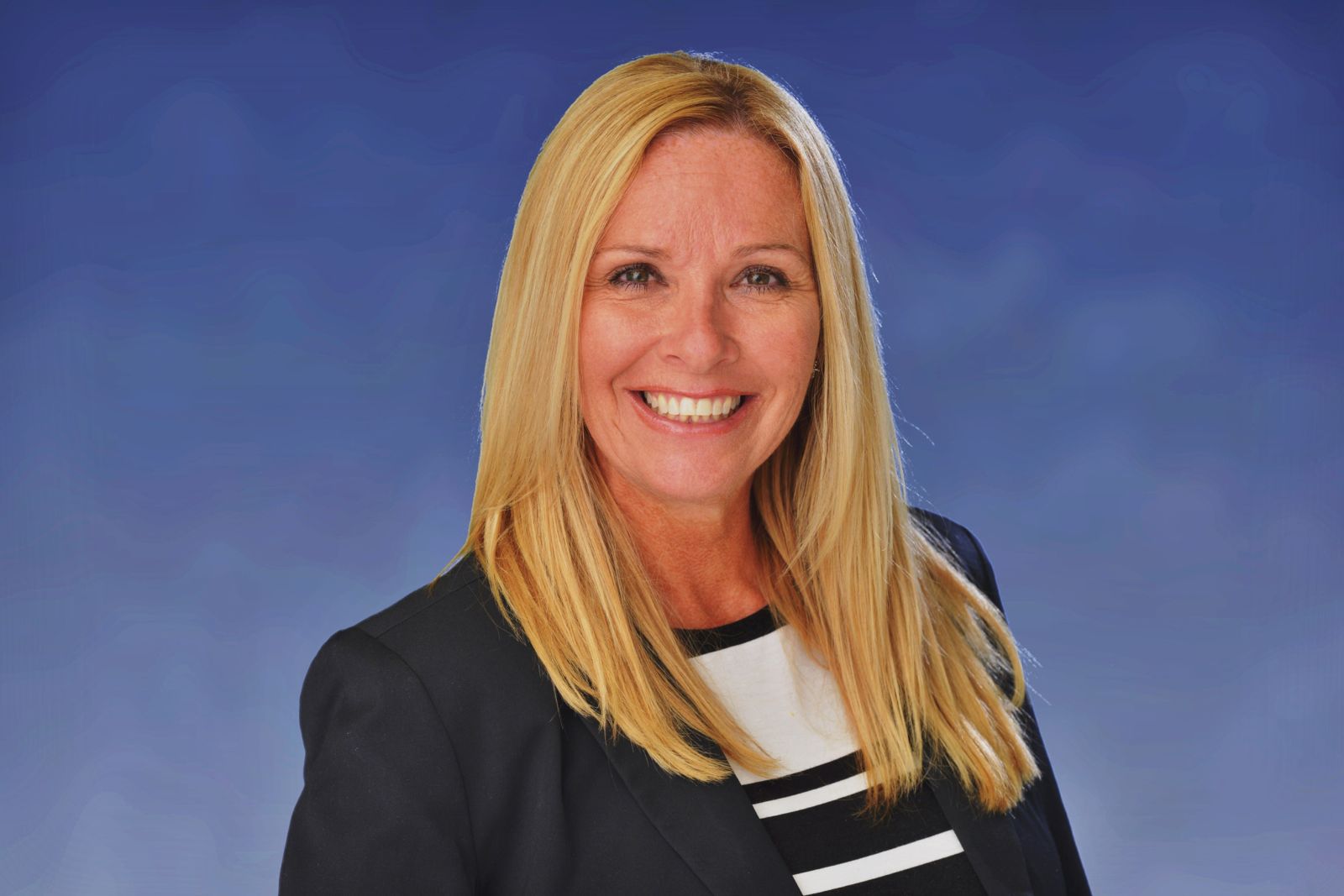 Angela Sheppard
Business Development Executive
Chelsea Title
352-459-6160
Angela.sheppard@Chelseatitle.net
Team Closer: Kristy McNeil
352-729-8380
Kristy.McNeil@chelseatitle.net